Search the Leadership Lancaster website
Executive Class
.
Exclusively designed for top organizational leaders.
A fast-tracked community leadership program for executives.
Whether you're an executive who's new to the County or recently assumed a top leadership role in your organization, the Executive Class is designed to provide you an insider's view of the systems, issues and influencers shaping Lancaster County. Intimate settings, engaging peer-to-peer discussions and inclusion of your spouse or partner define the Executive Class experience, which will help you become more connected, aware and engaged in the community we call home. Thank you to our Executive Class Sponsor, PNC Bank!
.

As a participant in the Executive Class, you will gain new perspectives on the community in which you live and work.
Executive Class
Who is it for?
Executives who are new to Lancaster County or new to their executive role
Tuition
$1,800
Tuition costs include the participant and their spouse/partner
Class Duration
6 weeks over 2 months
Classes are held one evening a week for 6 weeks
Outcomes
Learn about current needs and challenges of the community; obtain an overview of Lancaster's diverse culture, politics, resources, and unique characteristics; gain insights about the systems that drive Lancaster County; and meet the people who define our community so you can get involved.
What We Discuss
County Tour

Health and Human Services

Lancaster County Government and Politics

Partnerships and Workforce Development

Arts and Culture
Through the Executive Series with Leadership Lancaster I grew a deep appreciation for the community at large. I primarily work in the city with youth that face barriers to services like afterschool services or sports leagues. Learning about the rich history that Lancaster County has to offer helped me understand the people that have lived here their entire life. I also met friends that I keep in touch with regularly and one of my best friends in that series. I made connections in industries I would have never had without having the experience. Its great fellowship with a great mission. I am so grateful to have had the experience!
Karen Schloer
CEO of Boys and Girls Club of Lancaster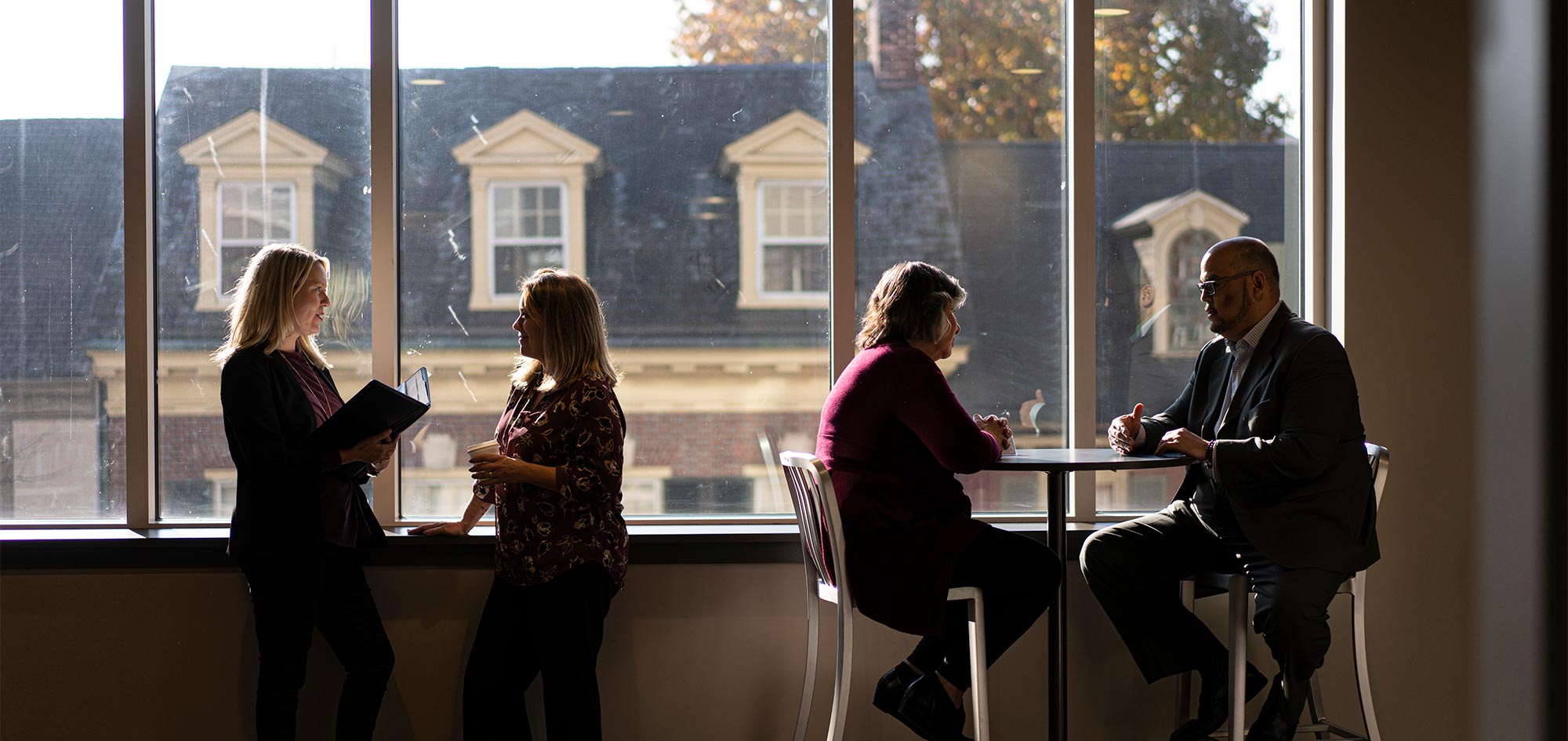 Next Steps
Dive deeper into your understanding of the Lancaster Community.