Search the Leadership Lancaster website
Support Us
.
Now, more than ever, Leadership Lancaster believes in the power of community leadership. We believe in the power of YOU! Join us!
We're developing outstanding leadership to support the needs of Lancaster County.
Leadership Lancaster has been training individuals from diverse backgrounds to be stewards of our community for more than 35 years. Every day, graduates of Leadership Lancaster are making a difference in Lancaster County.
Graduates from programs like the Core and Executive Classes, College Core Class, the Neighborhood Leadership Academy, and board training programs are paying it forward in their communities right now.
Over 50% of graduates
currently serve on nonprofit boards
A 2017 Research project showed that over 50% of 328 nonprofit organizations in Lancaster County have at least ONE graduate currently serving as a board member. Those numbers don't include elected and appointed officials, school boards, committees, and so much more!
100% of last year's Core Class reported Leadership Lancaster inspired them to action in becoming a more effective leader and being engaged in the community.
.

Join us!

Connecting, Educating, and Inspiring our Community's Leaders

Graduates have learned about community needs and resources, connected with other leaders, refined leadership skills, and are inspired to lead our community into all it can be in the future! Your gift supports scholarships and programs, ensuring we can train a diverse array of existing and emerging leaders in our community for years to come.
Leadership Lancaster is the best investment an organization that values community service can make.
Roger North
President of North Group Consultants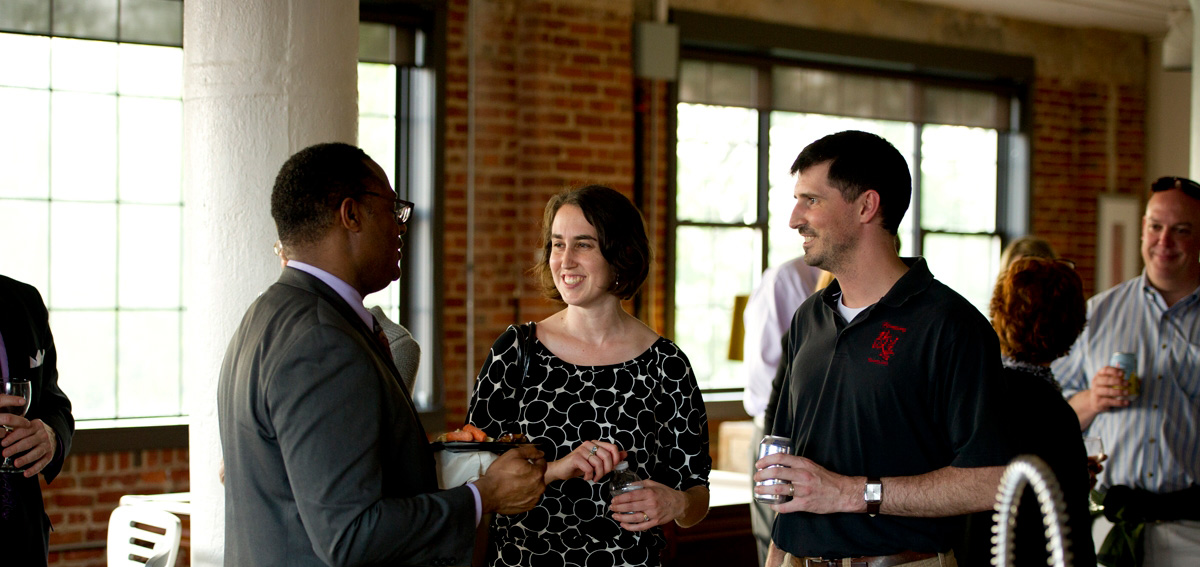 What is the Leaders Circle?
An extraordinary group of leaders focused squarely on creating a scholarship endowment fund to provide opportunities for those who may not otherwise have the opportunity to experience leadership development.
Leaders Circle will leave a legacy that will ensure others can develop their leadership talents and share them with the Lancaster community.
Our Goal: Raise $100,000 from 100 individuals/couples
Funds endowed in order to provide scholarships and leadership development in perpetuity.
Lifetime recognition to the first 100 donations as Founding Members
Invitation to scholarship committee (award annual scholarships)
Invitation to exclusive Leaders Circle events
Special recognition at Leadership Lancaster events
Join the Leaders Circle today!
.

Invest in the next generation of leaders.

Make a gift today to support the development of outstanding community leadership to support the needs of Lancaster County.
.

More ways to support
A huge thank you to all those who generously support Leadership Lancaster.
Company sponsorship benefits our entire community as we prepare individuals to be well-trained, committed, and energetic volunteers to take on their leadership roles in Lancaster County. Our programs continue to grow and flourish because of our sponsors' support and belief in our mission.
A huge thank you to those who generously support Leadership Lancaster